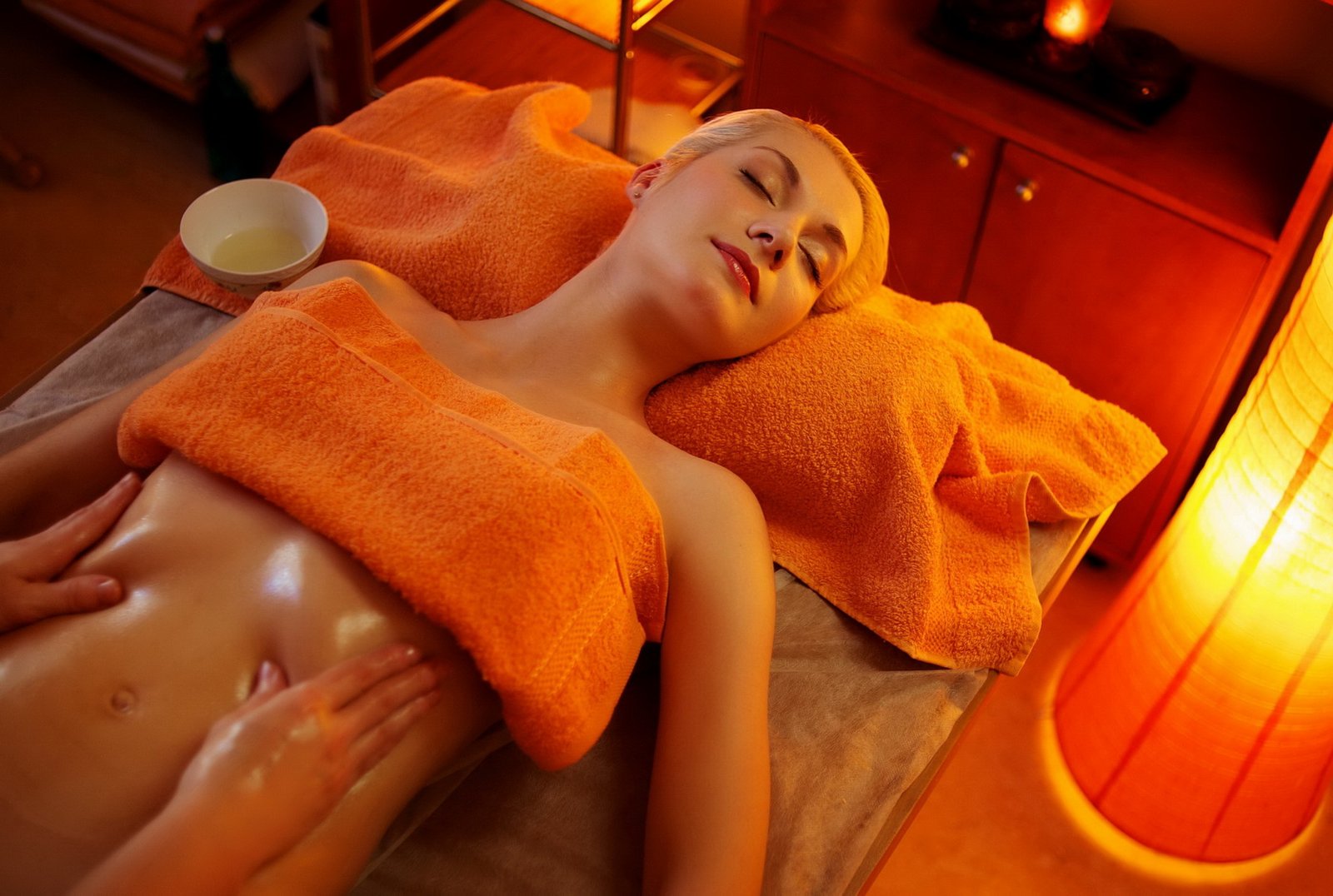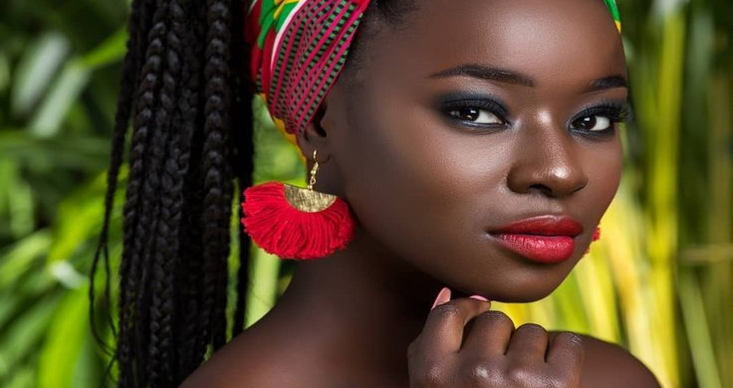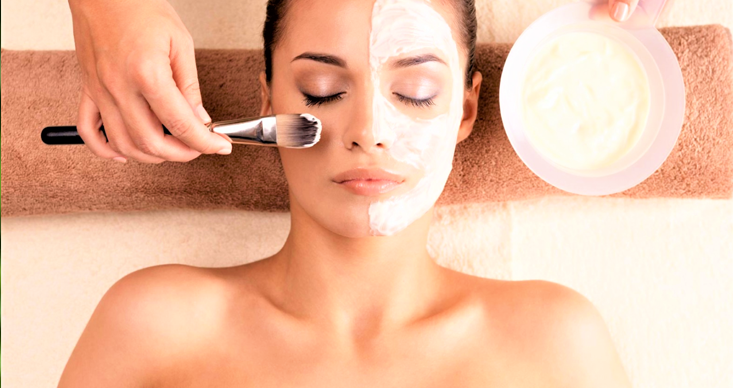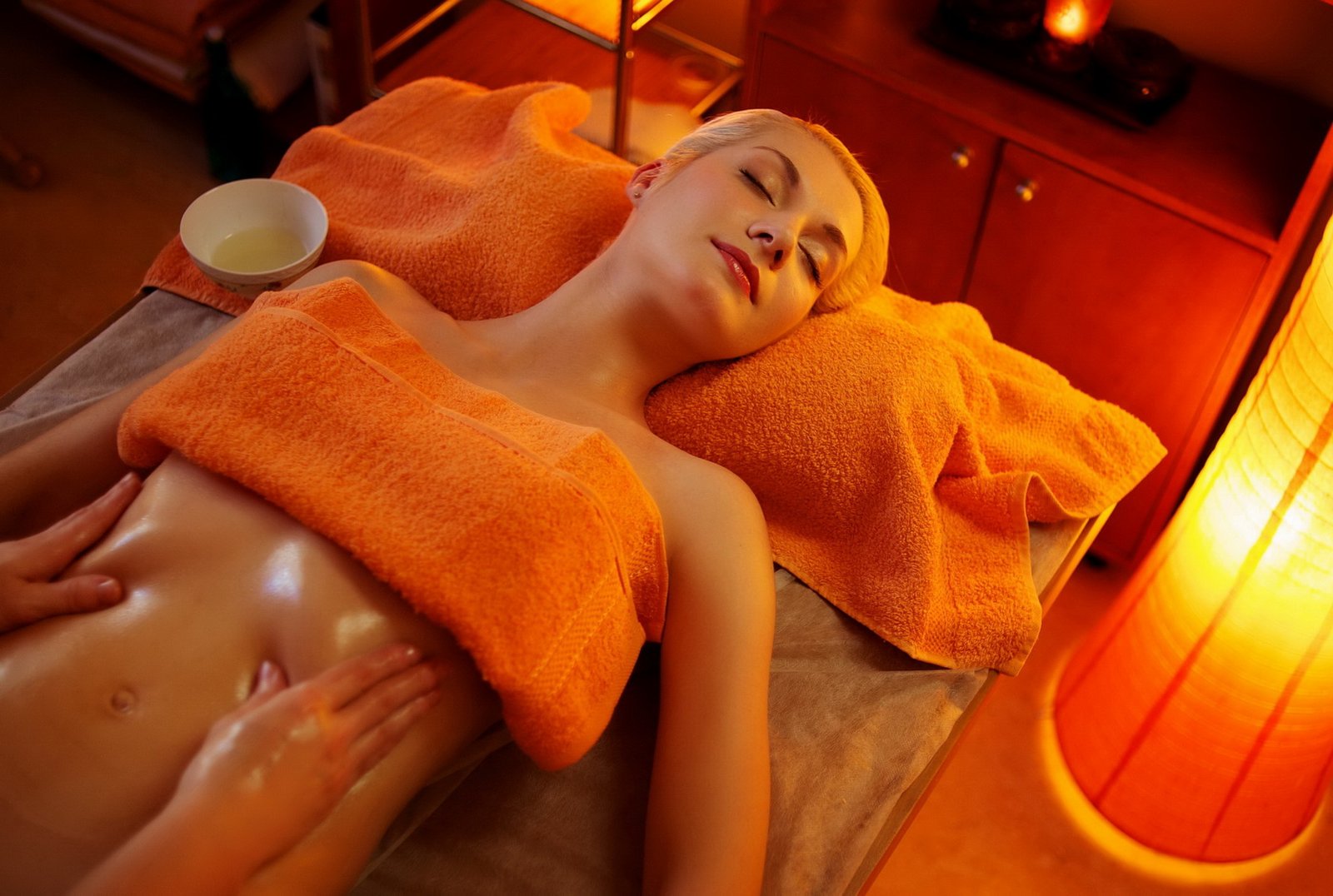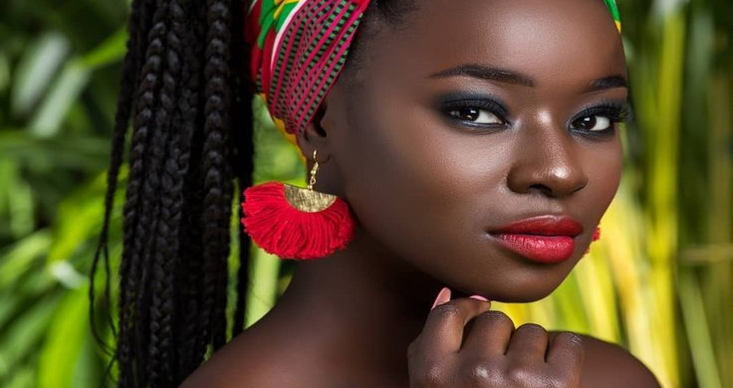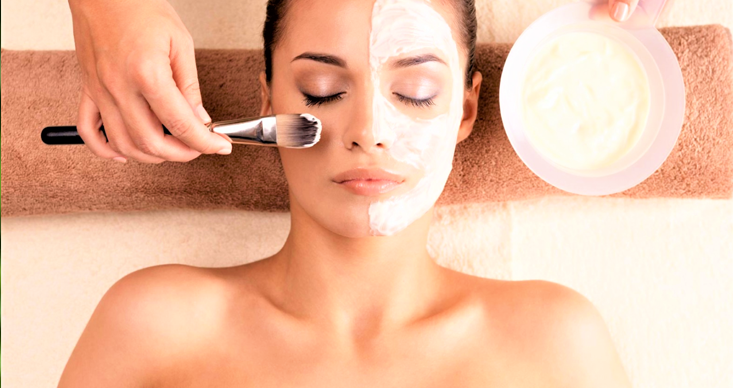 Because we know that these moments are special for you, where relaxation for the body and care for the soul are the most important.
Fibiza tourist services agency in Ibiza has a team of professional masseurs for your care and enjoyment during your holidays in Ibiza.
We offer the possibility of hiring various massage services, a variety of therapies and specific massages according to your needs and preferences. Fibiza also has beauty and body treatments available to show off your best version on the island. If what you want is to take care of your health and not forget your physical training routine, we offer you personal trainers, yoga classes and private pilates, etc.
Professionals will come to your villa or private accommodation for your comfort and tranquility on a date and time that is most convenient for you. Where you want it, when you need it and how you demand it.