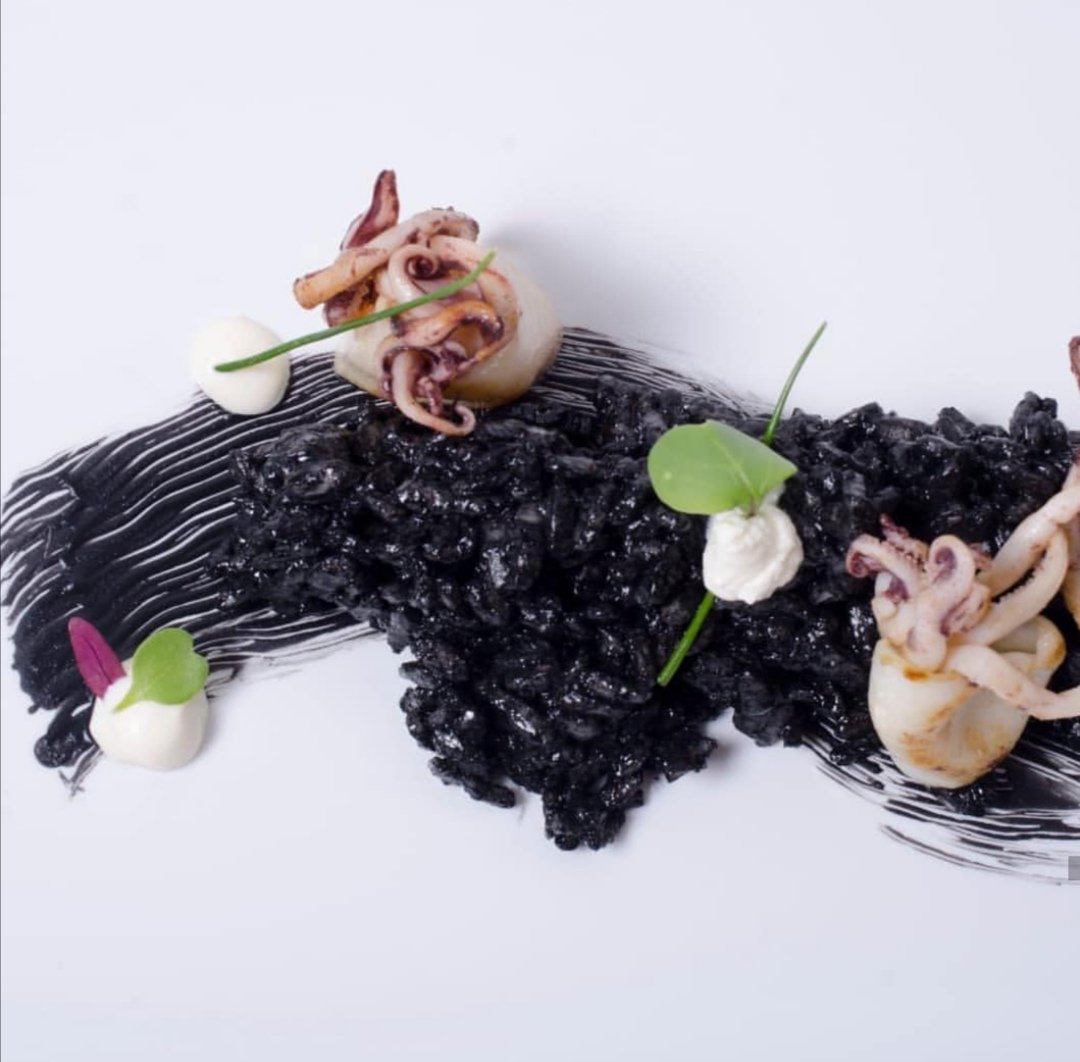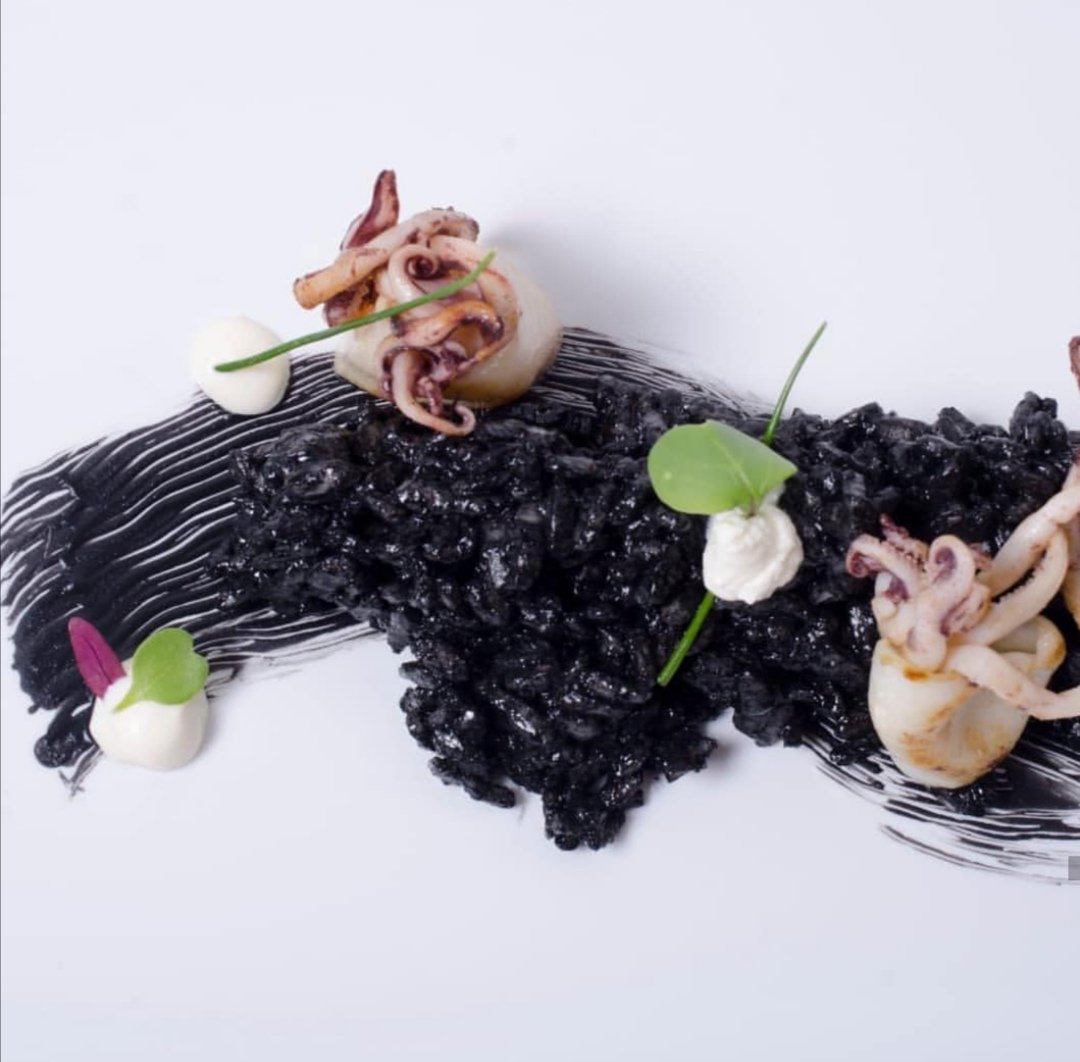 Arrive at the Magic Island and worry only about enjoying your stay and the company. If you have chosen the option of staying in a private property and you want to worry about cooking. In Fibiza tourist services agency we offer you a Private Chef service at home throughout the Island of Ibiza.
We have an excellent network of contacts to meet your needs and culinary preferences during your stay in Ibiza. Cooks specialized in catering, celebrations and private events.
One of our professionals or all the team you select for your event, will travel to your villa and cook for you and your companions or guests. Where you can choose from a wide variety of cooking styles; Mediterranean, fusion, homemade (specialties in paellas, at home or to take lists to your Villa or boat) vegan cuisine, and innovative. Combination of tasty menus and different culinary styles adapted for the occasion you choose.
To make the service even more complete, you can also hire wait staff. So you only have to dedicate yourself to enjoying a delicious lunch or dinner without leaving your accommodation.This service of Private Chef at home and wait staff in Fbiza tourist services agency, can be hired for hours, for days, for weeks, fortnights or even full months. During your entire stay in Ibiza, if you wish. Everything you imagine and MORE.