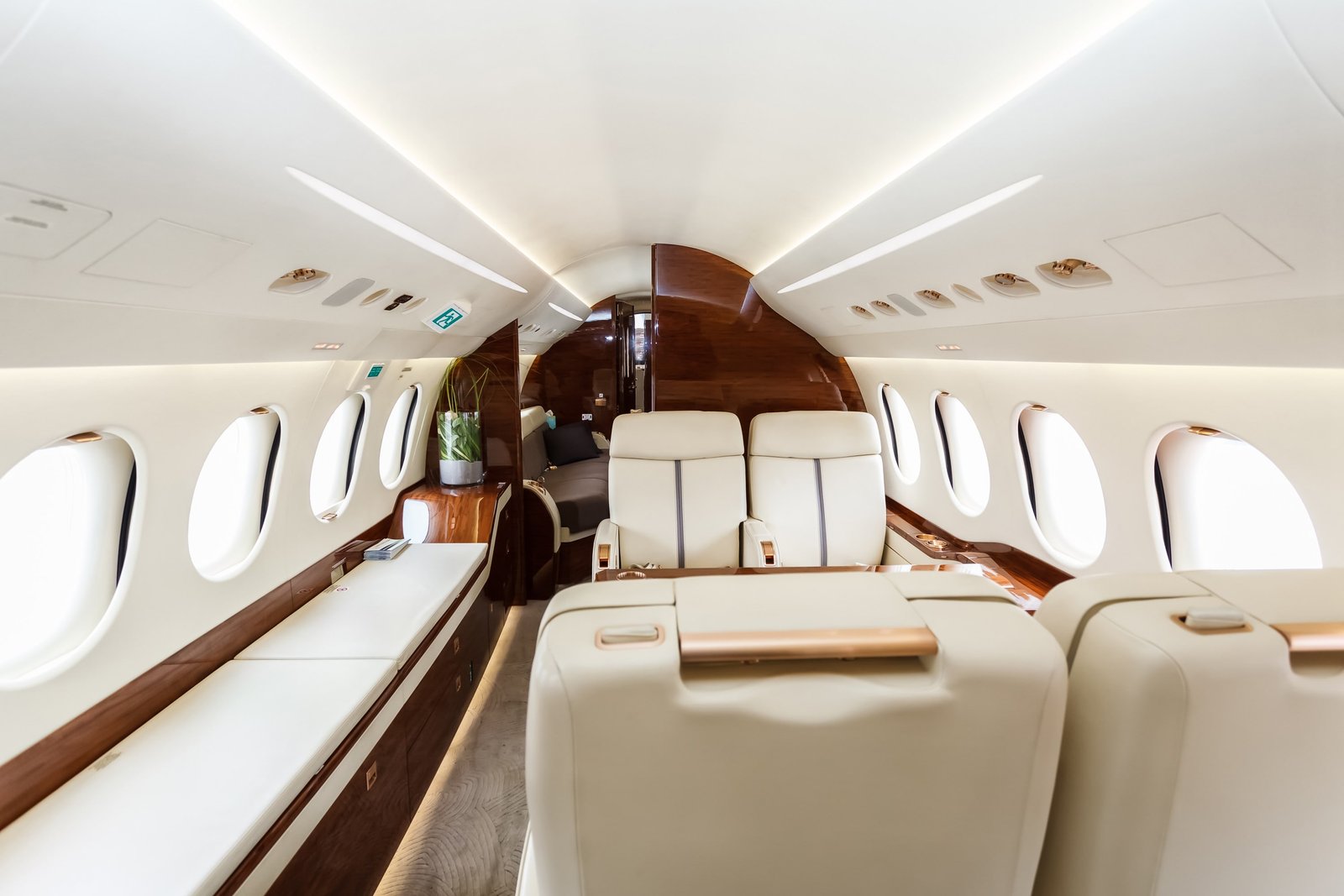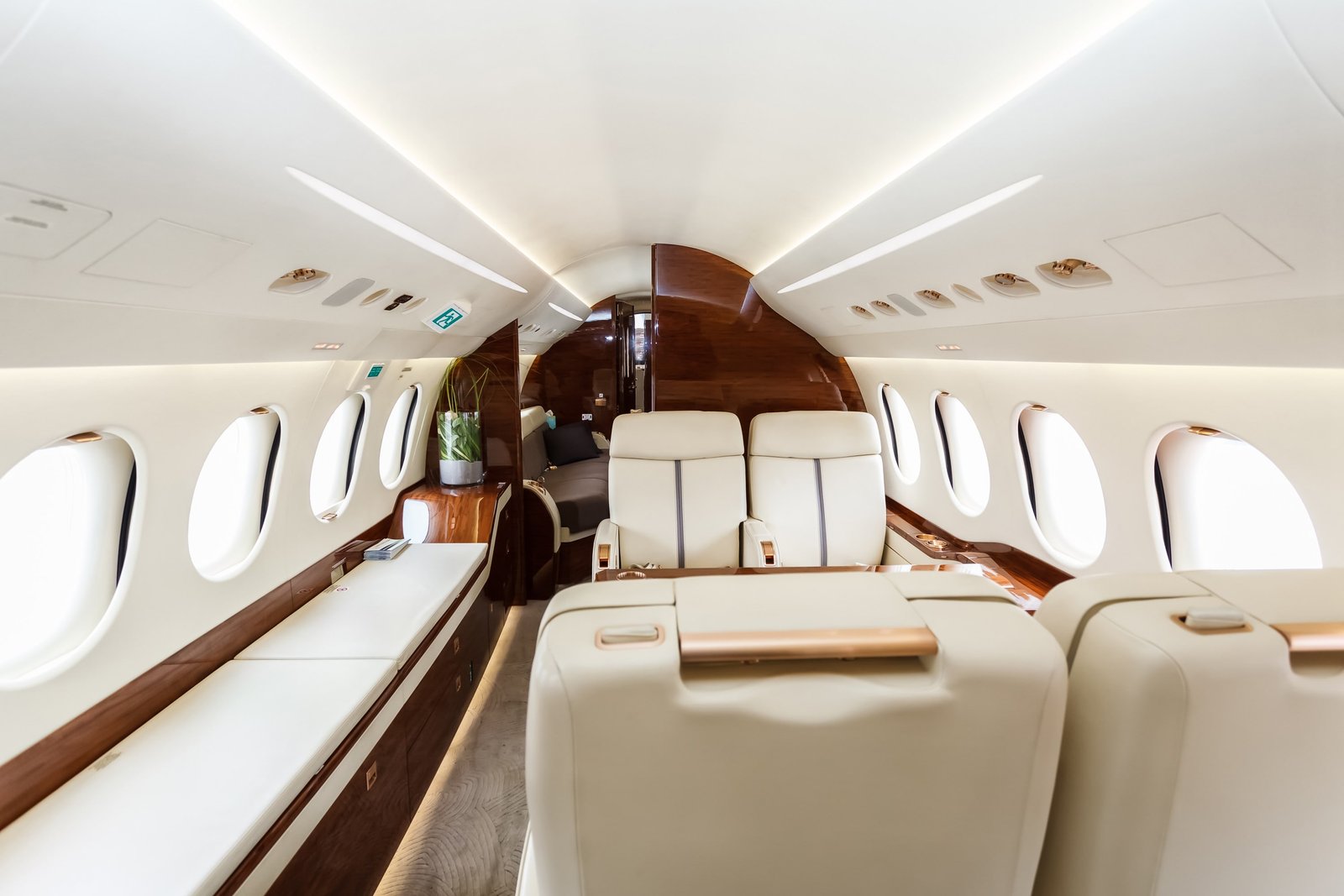 We take you to any corner of the world with total privacy, comfort and a fully personalized service. Where each flight will be a unique experience for you and your travel companions.
Plan from a weekend on a remote island, a shopping tour through the fashion capitals or a getaway to the Alps; Let your imagination fly so that Fibiza tourism services agency will make it a reality with our exclusive Private Jet service in Ibiza.
This exclusive private jet rental service in Ibiza includes advantages such as access to any airport in the world, without restrictions. Exclusive onboard service for an unforgettable experience. On board you can enjoy personalized catering for special occasions. With custom schedules designed to meet your needs and preferences. Connect with cruises, special events, regular line flights, etc.
Privacy is guaranteed: you will always know who you are traveling with and access the plane from a VIP terminal. The importance of your safety at all times; It ensures that the plane and the crews comply with the most stringent security requirements and protocols. In a service as exclusive as this, there could be a lack of humane and close treatment, so we put at your disposal a Personal Account Manager. To help you with any requirement you may have (new requests, changes in an existing flight, catering organization of the flight, transportation on arrival, reservations of stays, etc.), you will have a personal account manager, which will be available 24 hours a day, 7 days a week if requested.